Las Vegas injury attorney Mr. Springberg provides legal representation to victims in Nevada when another party's negligence causes them harm. Since becoming a Nevada injury lawyer in 1987, Laurence has dedicated his career to helping injured victims recover emotionally, physically, and financially after motor vehicle accidents, medical malpractice incidents, and nursing home negligence.
If you were injured in Las Vegas, you need an experienced injury attorney on your side. Call Mr. Springberg for legal representation.
702-731-9222.
Forklift operator pushed ramp forward striking client.
Trip and fall in supermarket. Client suffered multiple injuries and required lumbar fusion surgery and shoulder surgery.
T-bone type automobile collision. Client suffered multiple injuries and required neck surgery.
Client's husband underwent elective hernia surgery. Surgeon failed to consider likely cause of complications.
Injury Cases Our Law Firm Handles
When Not Just Any Las Vegas Injury Attorney Will Do
Hiring a personal injury attorney to handle your car accident, slip and fall, medical malpractice, or nursing home negligence case is likely one of the most important decisions you'll ever make. With your wellbeing and financial future on the line, it's essential to choose a lawyer who is experienced with your type of case, sensitive to your needs, and committed to protecting your best interests.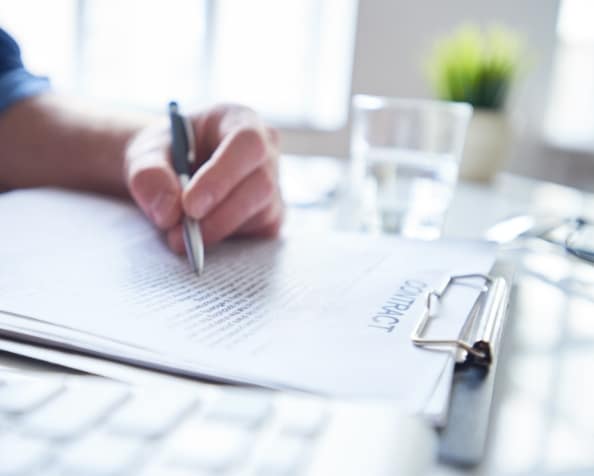 "Highly recommend. Had a difficult slip and fall case against a major vegas property. Larry goes absolve and beyond and fights the good fight. Honest and reliable and gets the job done."
A Recognized and Trusted Name Representing Injured Victims and Their Families
Over the years, our firm has earned a reputation as a Las Vegas injury law firm victims can trust. When you hire our injury law firm to handle your case, you'll notice the Springberg Law Firm difference right away.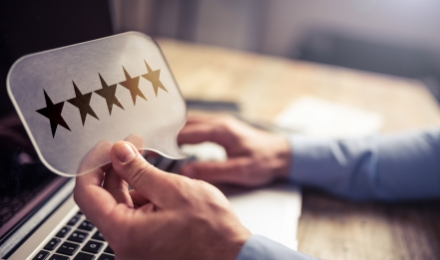 We take pride in making sure injured victims have access to the legal representation they need. Our office is normally open from 8:30 AM to 5:00 PM on business days, excluding holidays. If a client cannot come to our office during regular business hours, we will accommodate them in any way reasonably possible. We will, if needed, come in early or stay late to see clients. We will also see clients on weekends. If the client is unable to come to our office because of transportation or physical limitations, we will conduct matters by telephone, email and/or mail. If preferred, we will even make a "house call."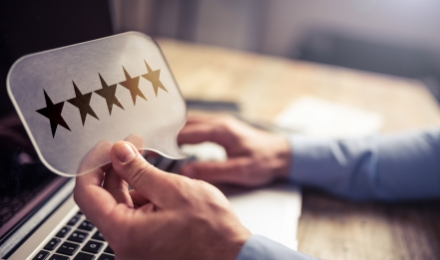 We have more than 30 years of experience helping victims recover compensation in a wide range of injury cases. We handle cases that involve significant injuries and deaths caused by motor vehicle collisions, including pedestrian and bicyclist injuries, slip and fall accidents, medical malpractice, nursing home and hospital negligence, and dog attacks.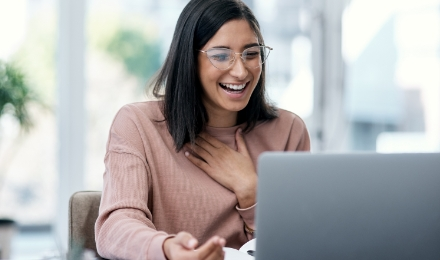 To reduce the financial burdens our clients face, our injury law firm offers free initial consultations. Additionally, we offer legal representation on a contingent fee basis. This means that we don't receive attorney fees until you win your case. Once your case is resolved, we subtract our fees from your settlement or judgment award.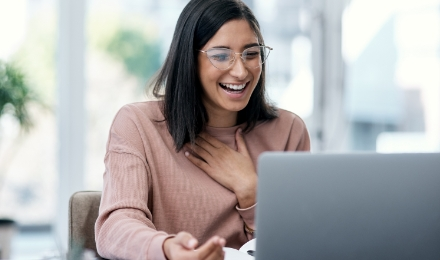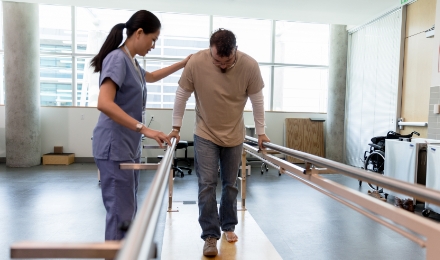 Your Recovery Is Our Priority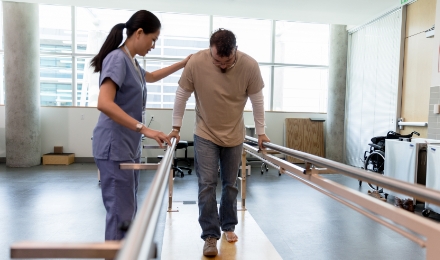 No settlement is made without the client first giving express permission. The client will be informed of how much he or she will "clear" before any settlement agreement is accepted. The client is fully informed as to the amount he or she is going to receive from the settlement before we enter into any agreements.
If you were injured in Las Vegas, you need an experienced injury attorney on your side. Call Laurence B. Springberg for legal representation. Call Now 702-731-9222