Las Vegas
Motor Vehicle Accident

Lawyer
Helping Accident Victims Ease Financial Burdens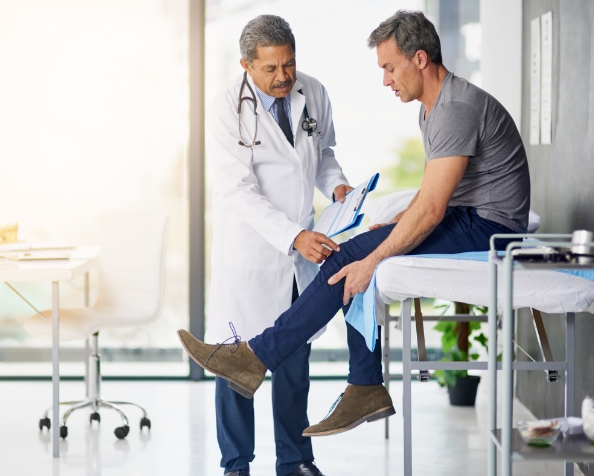 Laurence B. Springberg has represented car crash victims throughout the Las Vegas Valley for more than 30 years. Motor vehicle accidents are a leading cause of death among victims aged 1-54. Victims who survive car accidents often face severe injuries, and sometimes temporary or permanent disability or disfigurement. Auto accidents are frequently caused by negligent driving behaviors. Injured victims have a right to pursue damages against an at-fault party after a crash.
If you were hurt in a car crash caused by a negligent driver, call motor vehicle accident lawyer Laurence B. Springberg at 702-731-9222 to recover compensation.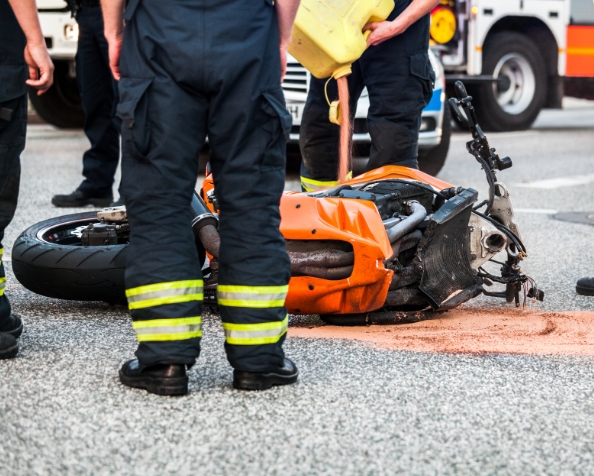 What to Do After a Car Crash
The moments following a car accident are often the most crucial in seeking treatment or preserving evidence for an injury claim. If you were involved in a motor vehicle crash:
After a crash, victims should check themselves and their passengers for injuries. If injuries are severe, individuals should seek immediate medical treatment. If no serious injuries are apparent, victims should schedule a check-up with their healthcare provider to check for latent or hidden injuries.
If the accident occurs on a busy road or in an otherwise dangerous area, involved parties should relocate to the safest nearby location. If the vehicles involved are at risk of causing further harm, they should be moved to the side of the road or out of the flow of traffic.
Call the authorities to report the crash
Once all involved parties have checked for injuries and moved to safety, the authorities should be contacted. Victims should promptly file a police report to help preserve evidence and establish fault.
Exchange information with other involved parties
If multiple drivers are involved in the crash, all parties should exchange insurance and contact information. This will aid victims in recovering costs through an insurance claim.
Document the scene of the accident
The scene of the accident should be documented to the best of the victim's ability. Photographic evidence, street names, witness testimonies, and accident reports can help victims when recovering damages.
Use care when dealing with the insurance company
After a crash, victims should limit the information they provide to the insurance company. Admitting fault, apologizing for the crash, or offering opinions of what happened can jeopardize a personal injury claim.
Contact a car accident attorney
Once evidence is gathered and medical treatment is sought, accident victims should contact a car accident lawyer to seek damages from the at-fault driver. Economic damages, such as medical treatment costs, lost wages, and lost future earning capacity can often be recovered. Non-economic damages can account for emotional trauma and pain and suffering. In cases of egregious negligence or recklessness, such as drunk driving, victims can pursue punitive damages.
Causes of Motor Vehicle Accidents
Car accidents can occur from a variety of circumstances. Many of the top influences of car accidents are preventable through safe driving behaviors. These factors include:
Drunk or drugged driving, which can occur through substance use or prescription drug use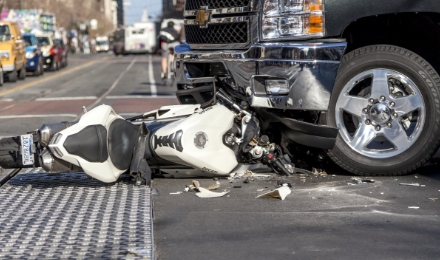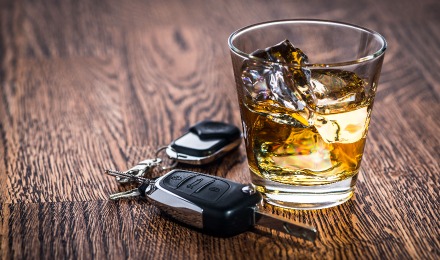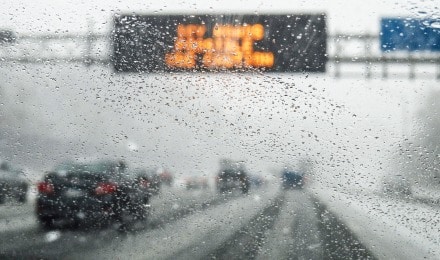 Unsafe driving for weather conditions, such as driving too fast for road conditions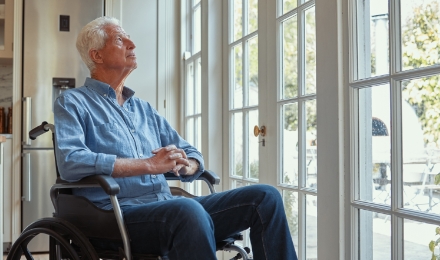 Excessive speeding or erratic driving behaviors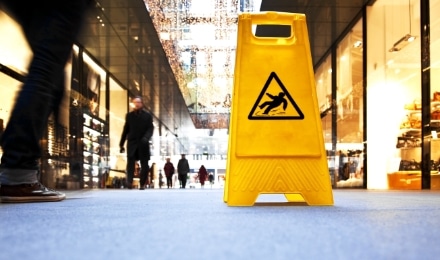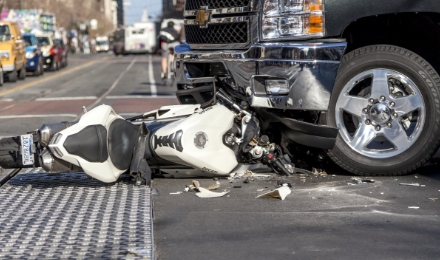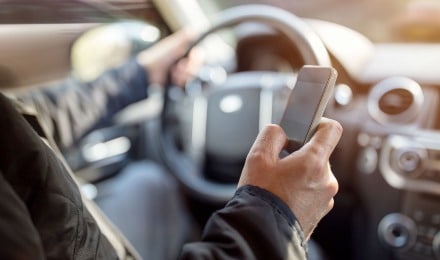 Distracted driving, such as texting, using navigation devices, and engaging with passengers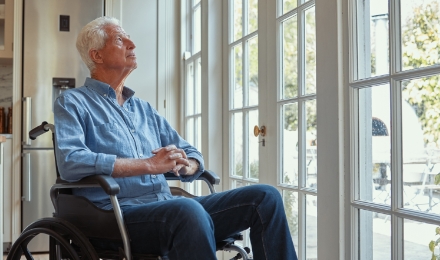 "Words can't explain how much Laurence Springberg has done for my family. No one likes dealing with insurance companies after an accident. Don't you wish all that could just not be your problem? Well Mr. Springberg makes sure that it isn't. He will go above and beyond to make sure that you get a great result. Those lawyers on the commercials claim that they will treat your case as if it was their own, but they won't nearly like Mr. Springberg will. In conclusion, thank you, Laurence, for helping me and advising me through some of the hardest times in me life."
If you were injured in a Las Vegas car accident, you need an experienced motor vehicle accident attorney on your side. Call Laurence B. Springberg for legal representation.
Call Now 702-731-9222
Motor Vehicle Accident FAQs
1. How long do I have to file a motor vehicle accident claim?
Car accident claims fall under the same statute of limitations as other personal injury claims in Nevada. Victims generally have two years from the date of the accident to seek compensation for their injuries.
2. Can I still recover damages if I was partially at fault for my accident?
Nevada is an at-fault state when it comes to insurance laws. This means that fault must be established for an accident and the at-fault party is responsible for damages. In cases where fault is shared, Nevada takes a comparative negligence approach. This means that the amount of damages recoverable may be reduced by the percentage of fault held by the victim.
3. Can I seek compensation for injuries I didn't report at the time of the crash?
Though most car crash injuries appear immediately after a crash, some symptoms may take weeks or months to manifest. Infections, internal injuries, or head injuries may not be immediately apparent. If a victim can prove that the latent injury was caused by the accident, then he or she can recover damages for costs associated with that injury.