Las Vegas
Personal Injury

Lawyer
Serving Injured Nevadans for More Than 30 Years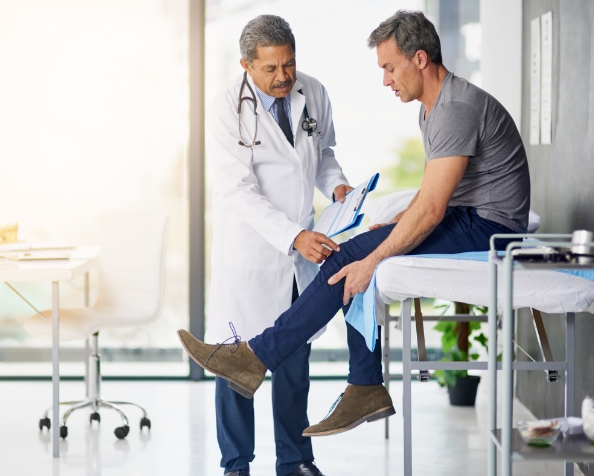 Springberg Law Firm, P.C. has represented injured Nevada victims throughout the Las Vegas Valley for over 30 years. The financial burden faced by victims following an injury accident is substantial. Initial treatment costs, lost wages, costs for long-term care, reduced earning capacity, and costs for prescriptions or medical devices can cause significant financial hardship for victims. When a victim is injured at the hands of a negligent party, he or she has a right to seek compensation. Damages can be recovered through a personal injury claim to help ease the financial burdens victims face.
If you were hurt in an accident, don't go it alone. Contact Laurence B. Springberg for legal representation. 702-731-9222.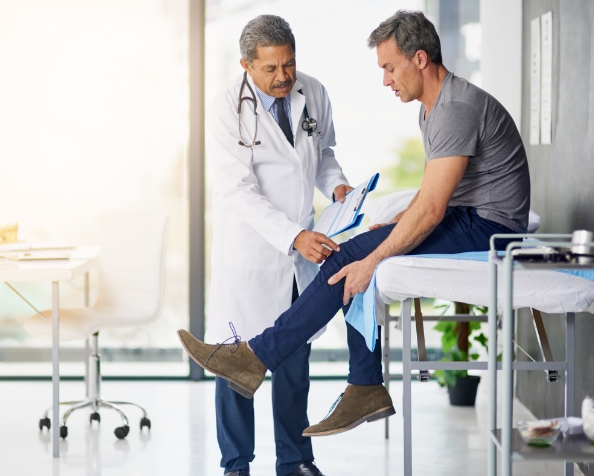 What Are Recoverable Damages in a Personal Injury Claim?
Sustaining an injury places a significant financial burden on a victim and his or her family. In addition to the psychological and physical pressures of recovery, a victim's trauma is compounded by financial stress. When a negligent or reckless party causes the injury accident, victims have a right to pursue damages. Victims filing a personal injury lawsuit can generally recover damages from three categories:
Economic damages are represented by tangible financial burdens placed on victims as a result of an accident. These include lost wages, reduced future earning capacity, costs for medical treatment and equipment, and costs for long-term care.
 Injured victims often face emotional distress after an accident. Victims can recover compensation for non-economic losses such as loss of consortium, emotional trauma, and pain and suffering.
Punitive damages can sometimes be awarded in cases of extreme recklessness or gross negligence. Punitive damages often apply in cases of drunk driving or when intentional harm was inflicted.
Frequent Causes of Personal Injury Claims
Personal injury claims can arise from a wide variety of accidents. At Springberg Law Firm, P.C., we handle injury claims caused by: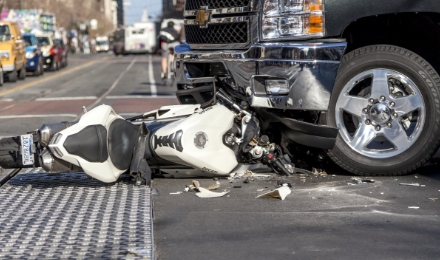 Motor vehicle accidents include automobile collisions, motorcycle accidents, and semi-truck accidents. In some cases, a vehicle may collide with a pedestrian or bicycle. Typically, these accidents are caused by negligent driving behaviors such as drunk, distracted, or erratic driving.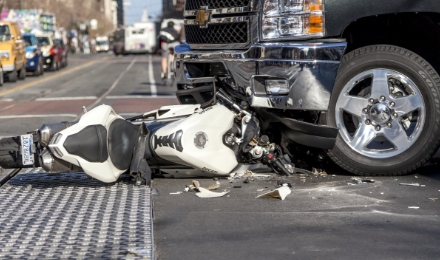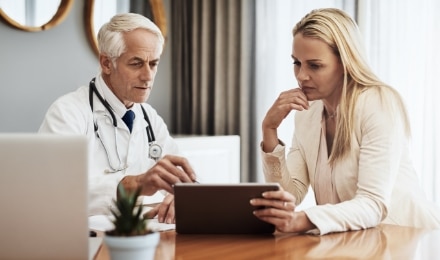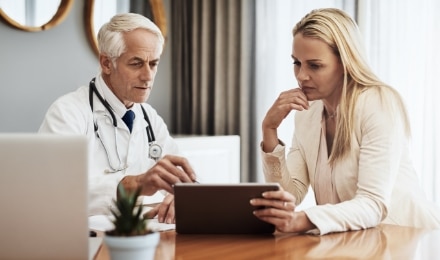 Medical malpractice occurs when a negligent healthcare provider or facility fails to meet a reasonable standard of care and causes injury to others. This is often represented by surgical errors, missed- or misdiagnosis, or improper administration of medication or treatment.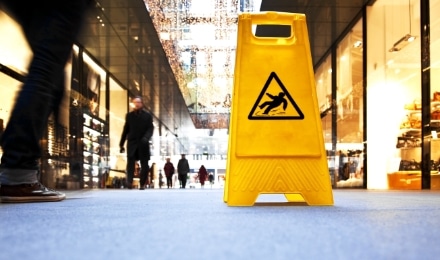 Premises injuries are frequently caused by neglect at the hands of a property owner or business, such as a casino, restaurant, or hotel. Faulty handrails, negligent security, unattended ice or spills, and uneven floors often yield premises injuries. Dog and other animal attacks can warrant premises liability claims as well.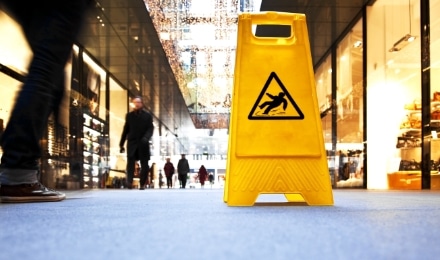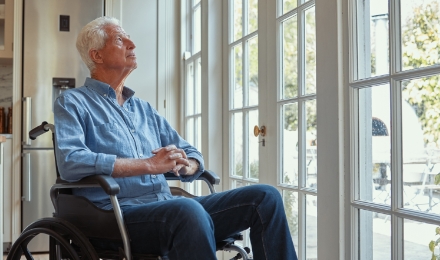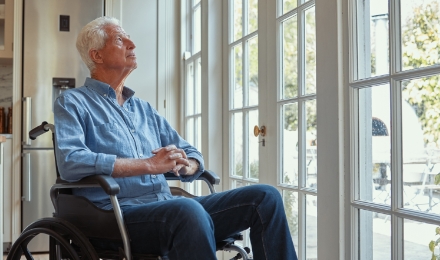 Injuries frequently occur to patients in facilities that are understaffed, overworked, or under trained. The failure of nursing home staff to provide adequate care can result in severe injuries to patients, such as worsened overall health, broken or dislocated bones from falls, progressive bedsores, and malnutrition.
"Laurence Springberg recently helped me with an issue. He was prompt, professional and achieved the desired outcome. Highly recommended!"
If you were injured in Las Vegas, you need an experienced injury attorney on your side. Call Laurence B. Springberg for legal representation. Call Now 702-731-9222
FAQs About Las Vegas Personal Injury Claims
1. What is the statute of limitation on personal injury claims in Nevada?
Victims of accidents caused by another party's negligence have a right to pursue damages. Injured Nevadans have a two-year period within which a personal injury claim can be filed against an at-fault party. However, in a medical malpractice case, Nevadans have only a one-year period in which a claim can be filed.
2. What damages should I ask for in my claim?
Victims of injury accidents caused by a negligent at-fault party can pursue economic, non-economic, and punitive damages. These generally cover treatment costs for injuries, costs to repair damaged property, lost or reduced earning capacity/ income, and emotional distress.
3. What determines the value of my personal injury claim?
The evidence of your injuries and their treatment costs, proof of lost income and/or earning capacity, and the degree of negligence of the at-fault party can influence a claim. To maximize your damages, evidence such as medical records, photographic documentation of the accident scene, and witness testimony should be preserved. Filing your personal injury claim quickly can help you to reduce your financial burden and preserve evidence.