Our injury law firm has successfully handled cases involving: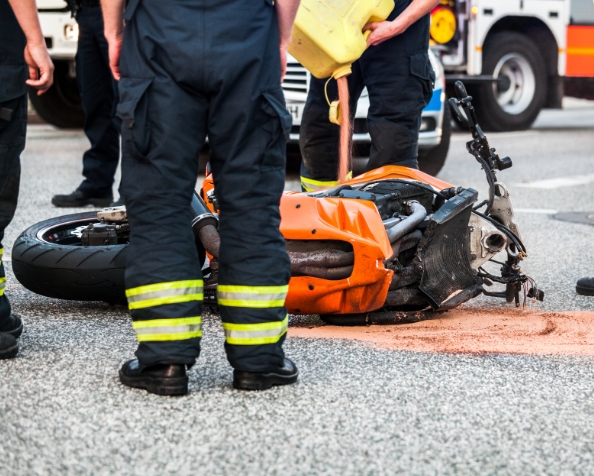 Personal injury lawyer Laurence Springberg has helped victims recover compensation in cases involving automobile collisions; motorcycle accidents; semi tractor trailer rig collisions; roll-over cases; crash-worthiness cases including seat belt failure; car vs. pedestrian; bicycle accidents.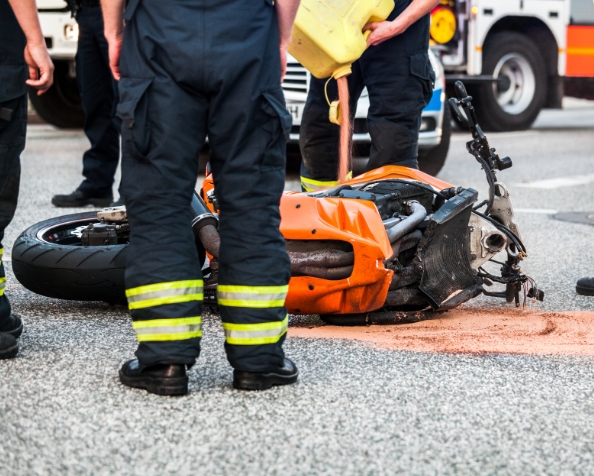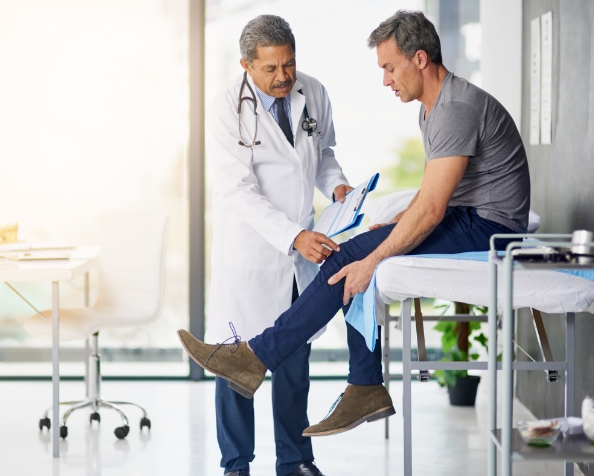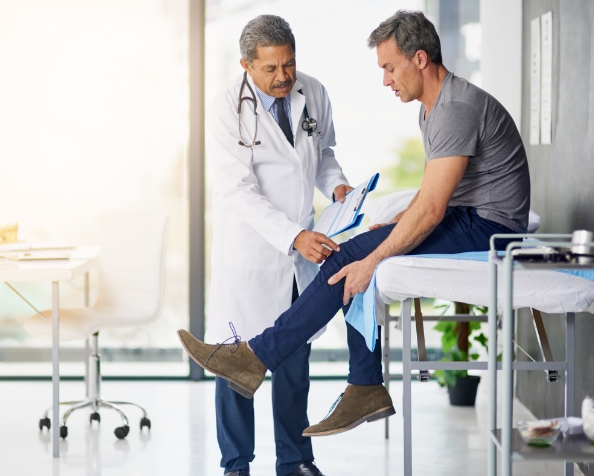 We have handled many cases involving slip, trip, and fall accidents caused by dangerous premises (such as failure to have handrails, inadequate lighting, cracks or hole in surfaces, tears in carpet, etc.); dog bite or other animal attack incidents.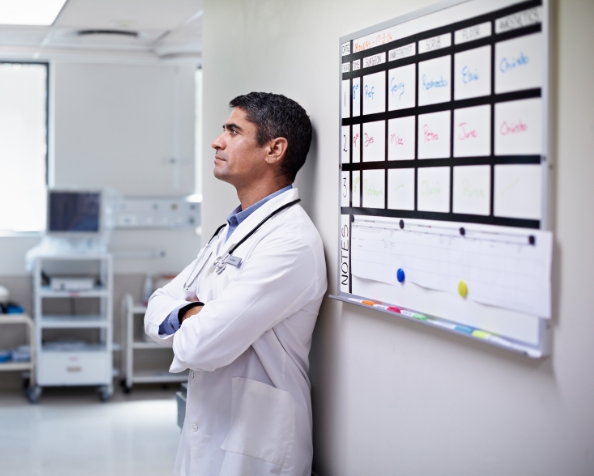 Our medical malpractice law firm helps individuals injured or killed by the negligence of health care professionals. This includes delayed diagnosis cases and the failure to diagnose cancer or heart attack, the administration of improper medications, negligent surgeries, birth defects caused by inadequate or improper labor/delivery care.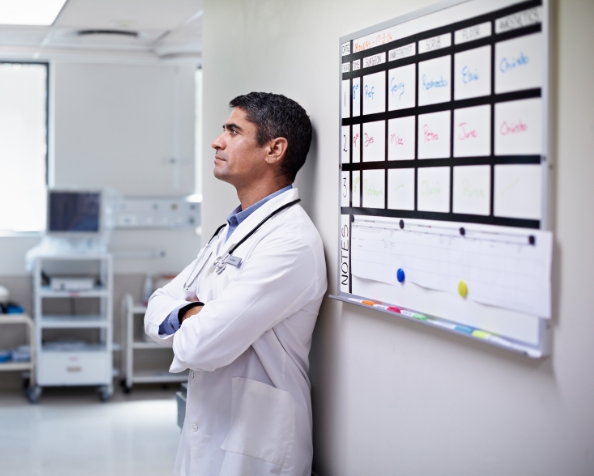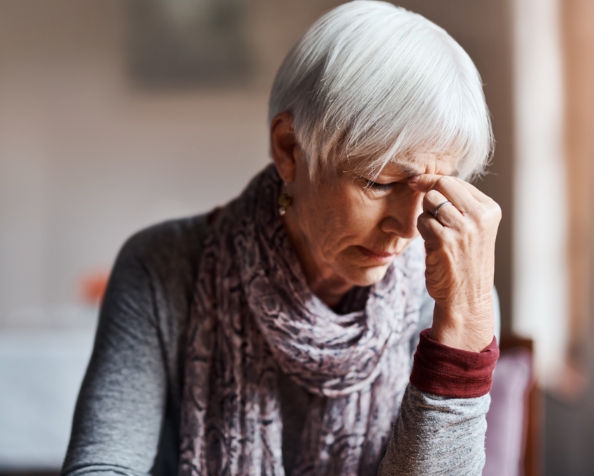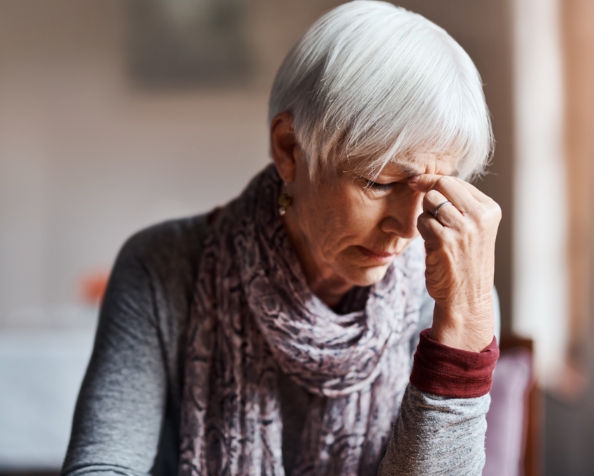 Nursing home abuse lawyer Laurence Spriingberg helps nursing home residents who have been abused or neglected. Nursing home abuse and neglect occurs when facilities and their staff members fail to provide adequate care to residents. This often results in serious injuries, such as progressive bedsores, bone/joint injuries from falls, worsening conditions due to improper medical treatment, and malnutrition.