Las Vegas
Medical Malpractice

Attorney
Helping Injured Victims Take Their Lives Back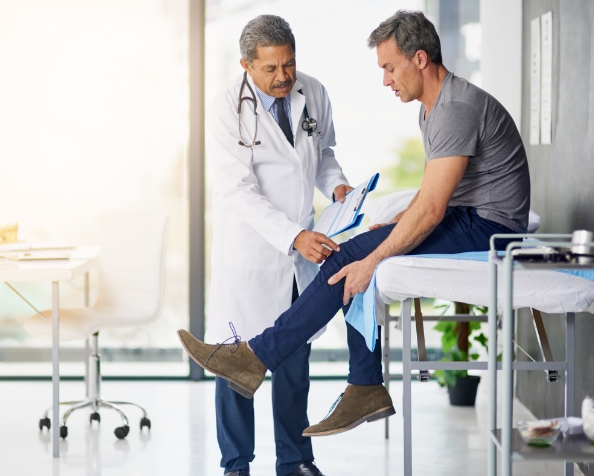 Medical malpractice attorney Laurence B. Springberg helps injured victims take their lives back after suffering injuries at the hands of a medical professional. Victims have a right to seek compensation for injuries caused by negligent healthcare providers. Healthcare workers owe it to their patients to provide a standard of care that matches at least the level of skill and diligence that is generally exercised by fellow practitioners. When a medical professional breaches that duty of care through negligent or reckless behaviors, and subsequently causes harm to a patient, medical malpractice occurs. Victims injured by reckless healthcare providers may recover compensation for pain and suffering, emotional distress, and the costs associated with the treatment of and long-term care for the injury.
If you've sustained an injury at the hands of a negligent medical provider in Las Vegas, don't hesitate. Fill out our intake form completely to recover compensation.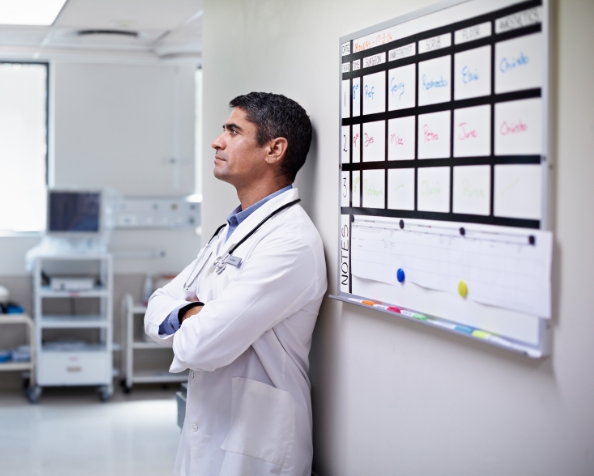 Recovering Damages in Medical Malpractice Cases
Patients instill trust in their medical providers when entering into their care. If a healthcare worker violates this trust by providing negligent or reckless care, patients can face serious and life-altering injuries. For over 30 years, Laurence Springberg has represented medical malpractice victims throughout the Las Vegas Valley. Victims of medical malpractice may be able to recover:
such as initial treatment costs and costs for prescriptions, medical devices, long-term care, lost wages and reduced/lost future earning capacity
up to $350,000 for pain, suffering, emotional trauma, and loss of consortium
in cases of malicious actions or extreme recklessness, victims pursue punitive damages to punish the healthcare provider and to prevent future incidents from occurring
Common Causes of Nevada Medical Malpractice Lawsuits
Physicians and medical providers can cause injuries to patients through a variety of circumstances. These include:
A failure to diagnose or treat an illness that causes a patient's condition and prognosis to decline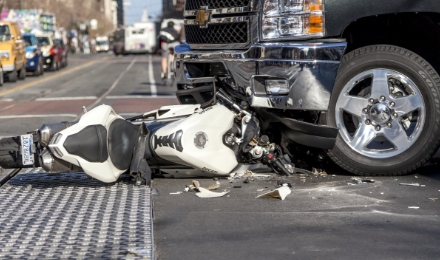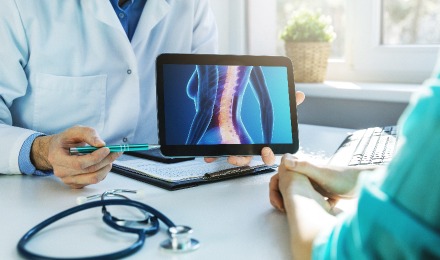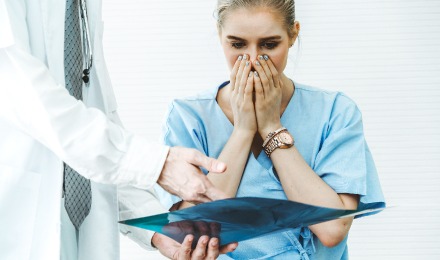 A misdiagnosis that leads to improper treatment of the illness or injury, worsening the patient's condition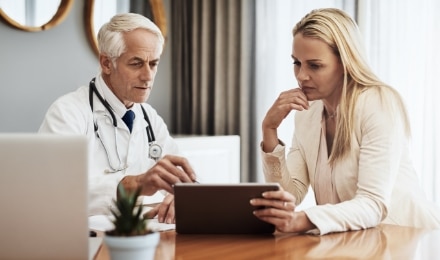 Improper medication administration, whether through providing incorrect medications or dosages, that causes illness or injury to a patient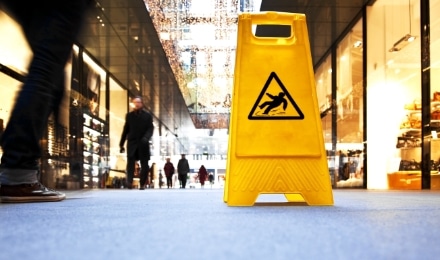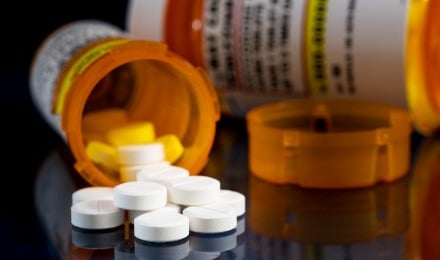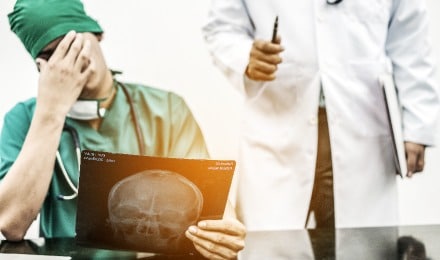 Surgical errors, such as improper administration of anesthesia, leaving foreign objects inside a patient, performing the wrong procedure or operating on the wrong site, and the infliction of nerve damage or internal injuries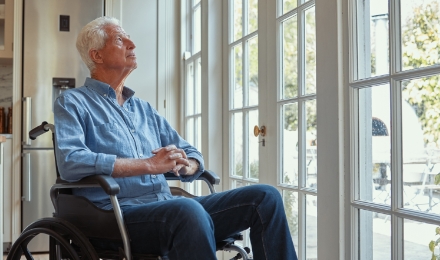 Providing negligent medical care by missing medications, failing to properly monitor a patient's wellbeing, or other forms of general neglect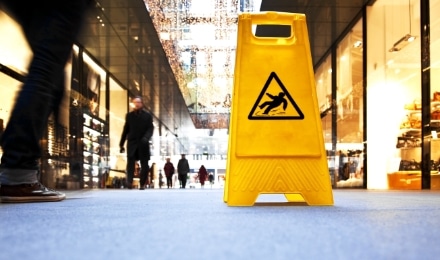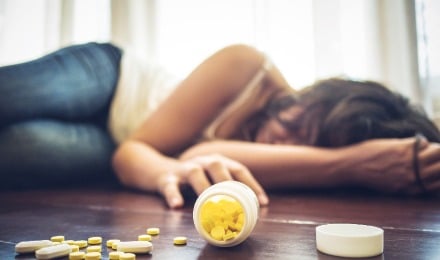 "Mr. Springberg is an honest person, and puts his heart and soul in to his work. Excellent lawyer. No shenanigans!"
If you were injured by a Las Vegas medical provider, you need an experienced medical malpractice attorney on your side. Please fill out our form completely.
FAQs About Nevada Medical Malpractice Suits
1. How long do I have to file a medical malpractice claim in Nevada?
Time is of the essence when pursuing damages for medical malpractice injuries. Nevada law sets statutory deadlines for filing medical malpractice claims of:
One year from the date that the patient knew or reasonably should have known about the injuries caused by negligent healthcare, or
Three years from the date of the inflicted injury (whichever is sooner)
2. What evidence do I need to gather for my claim?
To file a medical malpractice claim in Nevada, victims will need a physician to provide an expert declaration of merit. In addition, injured Nevadans should keep track of all hospital bills and treatment records. Investigating your medical malpractice claim as soon as possible helps to preserve evidence that may otherwise be lost or damaged over time.
3. How much will it cost to file my medical malpractice claim?
To help ensure that all victims of medical malpractice have access to legal representation, most medical malpractice lawyers in Nevada work on a contingent fee basis. They don't collect attorney's fees unless you win your case.